Staff Profile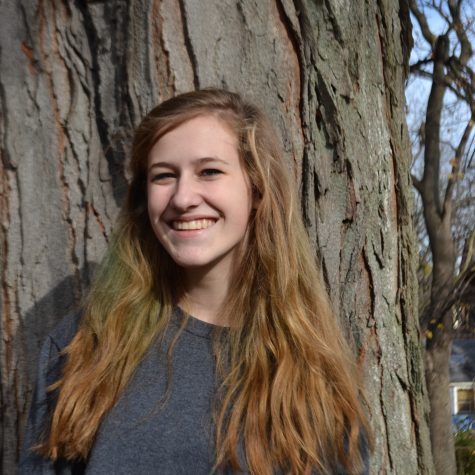 Zoe Lubetkin
Journalist
Zoe's life goal is to speak as many languages as possible and is presently focusing on Spanish, with her next target language being French. She is into rock climbing because it allows her to get higher tha...
Polls
What is Michigan's State Fruit?
We don't have one. (0%, 0 Votes)
I don't know. (0%, 0 Votes)
Blueberry (0%, 0 Votes)
Apple (33%, 1 Votes)
Cherry (67%, 2 Votes)
Total Voters: 3

Loading ...