Staff Profile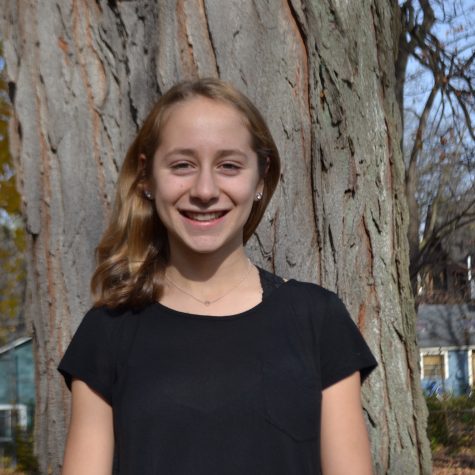 Maggie Mihaylova
Managing Editor
Maggie likes to go by Mags or Magdalena, but only by those real tight friends like her mom. She loves to travel, especially to her home country of Bulgaria (except for that one time she was detained). Ell...
Polls
What is Michigan's State Fruit?
We don't have one. (0%, 0 Votes)
I don't know. (0%, 0 Votes)
Blueberry (0%, 0 Votes)
Apple (33%, 1 Votes)
Cherry (67%, 2 Votes)
Total Voters: 3

Loading ...