Staff Profile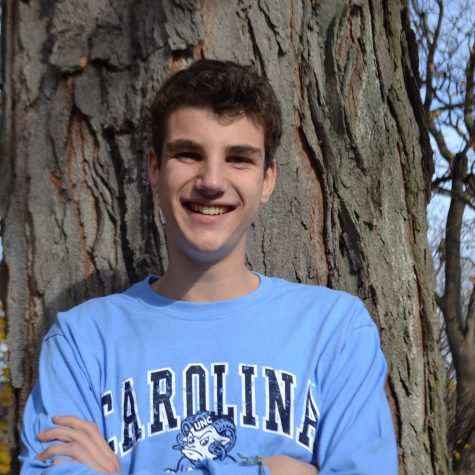 Jake Sorscher
Journalist
Jake Sorscher, the youngest of four, enjoys eating day old pastries from Sweetwaters, although minimally satiating. He is happiest when spending time with his siblings and close friends. He enjoys runnin...
Polls
What is Michigan's State Fruit?
We don't have one. (0%, 0 Votes)
I don't know. (0%, 0 Votes)
Blueberry (0%, 0 Votes)
Apple (33%, 1 Votes)
Cherry (67%, 2 Votes)
Total Voters: 3

Loading ...