Staff Profile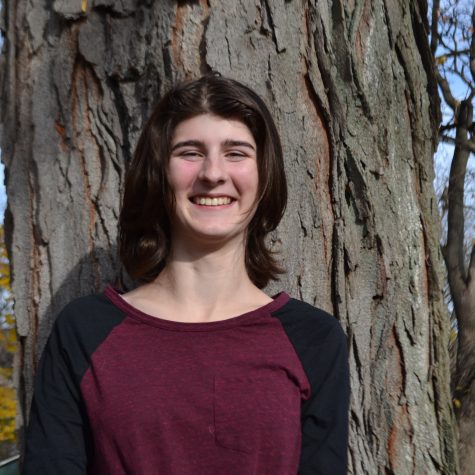 Caitlin Mahoney
Arts & Graphics Editor
Caitlin still thinks Harambe memes are really funny. She is happiest at the barn with her horse, Pete, or watching Parks and Rec. Her other interests include pretending she doesn't like the Kardashi...
Polls
What is Michigan's State Fruit?
We don't have one. (0%, 0 Votes)
I don't know. (0%, 0 Votes)
Blueberry (0%, 0 Votes)
Apple (33%, 1 Votes)
Cherry (67%, 2 Votes)
Total Voters: 3

Loading ...