Song of the day: Where The Streets Have No Name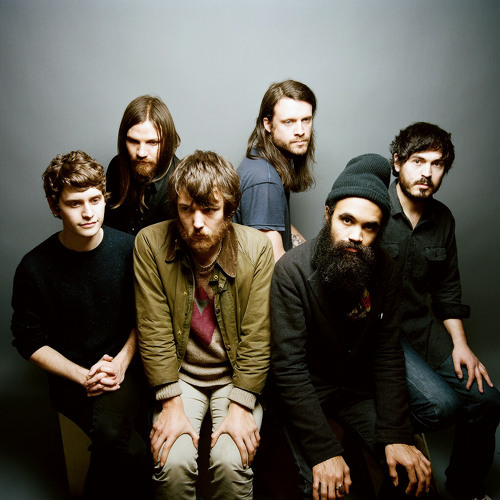 Hang on for a minute...we're trying to find some more stories you might like.
Fall is the perfect time to listen to modern folk music, the two go together perfectly. The Seattle based band, Fleet Foxes' music feels like sitting on a porch in a rocking chair, drinking coffee and watching the leaves fall. Their library is very relaxing and liberating. Fleet Foxes' had 7 members which enables them to be able to create an eclectic mix of sounds which I feel can be an issue with some other modern folk bands, banjos can grow old after a while.
Back in 2012, the band recorded over 30 covers from "Never Gonna Give You Up" to "Call Me Maybe", this compilation called Sing helps prove the band's versatility. One of the songs was a cover of U2's "Where The Streets Have No Name" off of their 1987 album, The Joshua Tree. The song originally is a lot faster then folk songs, but Fleet Foxes' takes creative liberties and adds acoustic instrumentals and slows the tempo to create a folky version of the song. Covers are tricky, if it is a song you like, it can be a let down, or if creative liberties are taken it can give you a new found appreciation of the original song and the band covering it. The cover cannot be too similar to the original or so obscure that it is unrecognizable. Fleet Foxes have always been good with balancing, creating a good quality, relaxed sound, with strong vocals that are engaging. This background allowed for them to give the revolutionary rock song justice.