Francisco Fiori
September 28, 2016
Filed under CATEGORY FRONT PAGE, NEWS, SCHOOL, UNCATEGORIZED
It's fall 2016, the time of the elections. Campaigns and posters are invading the hallways and each candidate is trying to obtain the treasured positions of the presidency. However, these candidates are still in their teen years and have yet to graduate high school. That's because these presidential hop...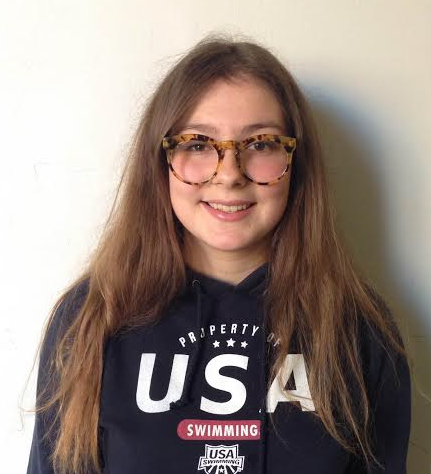 Jada Wilson
November 20, 2015
Filed under COMMUNITY HIGH PROFILES
What is your favorite holiday and why? Christmas because I like winter a lot and the holiday seems to extend for a long time. Everyone likes the holidays. What is your favorite TV show? Parks and Rec. or NCIS. What is the most embarrassing thing that has happened to you? Last year at our final sw...