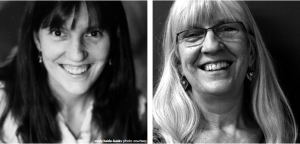 March 28, 2012

Filed under CATEGORY FRONT PAGE, FEATURES, FRONT PAGE
Lights strung from the ceiling softly illuminate the classroom; students chatter before class while sitting on a small futon or at desks; this is the classroom of Community High School social studies teacher Cindy Haidu-Banks. For Haidu-Banks, who has taught at CHS for twelve years, becoming a te...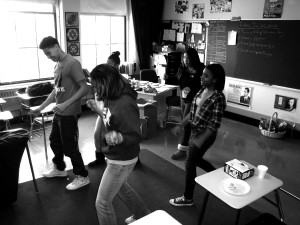 March 28, 2012

Filed under CATEGORY FRONT PAGE, FEATURES, STUDENT LIFE
In 2010, Janelle Johnson was given the role of advising the Black Student Union (BSU) at Community High School. Since then, the BSU has met in her room every other Tuesday at lunch, and she has helped coordinate many successful events. Johnson said that this year's events "have gone really well. The participation has been great, and the feedback from the students has bee...