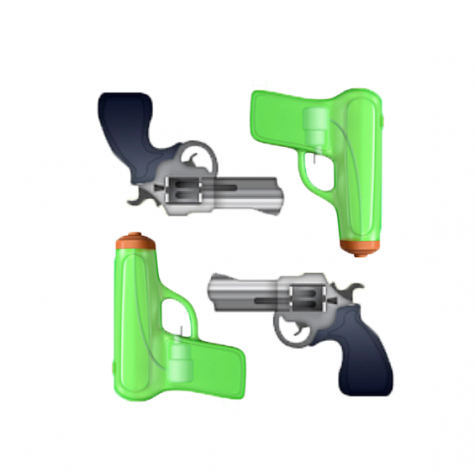 School starts, the summer heat dissipates, pumpkin flavors appear, and the new iPhone update comes out. The common cycle of fall has a new constant with an iOS update. On Sept. 13, 2016 Apple brought a ... Read More »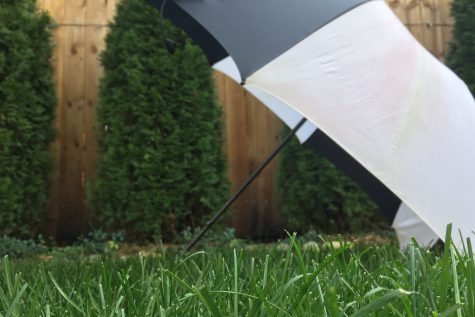 "I think Arnold Palmer will be remembered as a person that never lost his sense of identity of where he came from. Probably because of that, Arnold will be one of the most loved and respected athletes... Read More »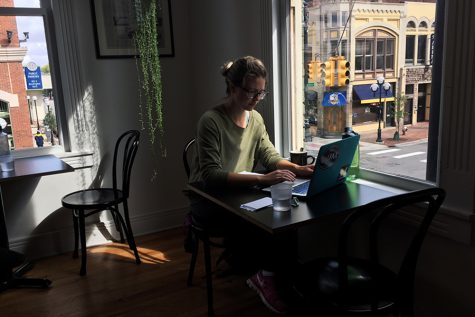 Walking up the steps to the Espresso Bar, the first thing you notice is the aroma of freshly brewed coffee. The clean, white walls and the green plants dotted all around the cafe complement the natural... Read More »
View All »

Caitlin Mahoney, Arts editor
It is a crisp, October day at the Ohio State Fairgrounds in Columbus, OH, this means one thing, it is time for Quarter Horse Congress. Quarter Horse Congress is the largest a... Read More »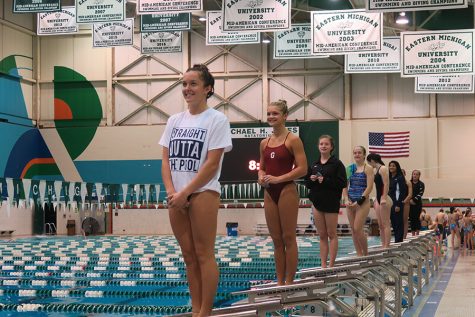 On Friday, Oct. 7 in the Jones Natatorium at Eastern Michigan University, the stands sat quietly waiting for the 2016 Women's Michigan Interscholastic Swim Coaches Association (MISCA) dive ... Read More »
View All »

Loading ...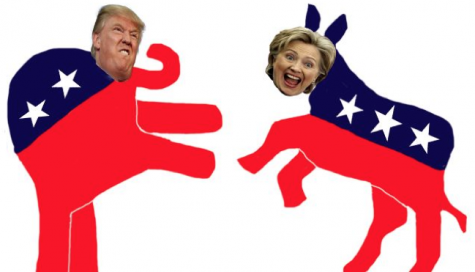 Nicole Coveyou, Sacha Verlon, Kailyn Mcguire, Zoe Lubetkin, and Jake Sorscher
Candidates Donald Trump and Hillary Clinton went head-to-head on the stage at the Second Presidential Debate at Washington University in St. Louis, Missouri on Sun. 9. The... Read More »
October 12, 2016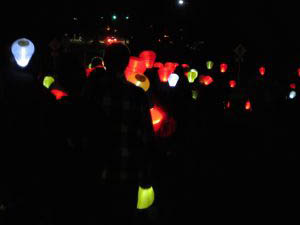 Sophia Rosewarne and Bella Yerkes
Shock swept across the crowd. Team Emma had raised $12,741.60 as of Oct. 8, 2016, when the Leukemia Lymphoma Society (LLS) Light the Night Walk in Ann Arbor took place. Team ... Read More »
October 11, 2016

Claire Middleton, Sophia Rosewarne, and Cammi Tirico
OCT. 10 - 4,000 people gathered in the Matthaei Center at Wayne State University in Detroit to see Hillary Clinton speak just 15 short hours after the conclusion of the... Read More »
October 10, 2016
View All »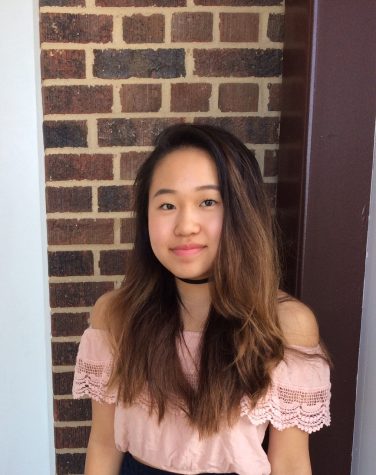 "My dad works in Japan, so my mom takes care of us. My mom has been the biggest influence in my life because she's always been there for me when I needed her. I have m... Read More »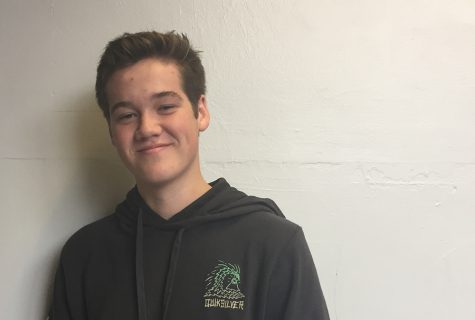 "When I was younger, I was really proud whenever my brother was happy with me because he was a really big role model in my life. He's a lot older, he's 26 now. I was... Read More »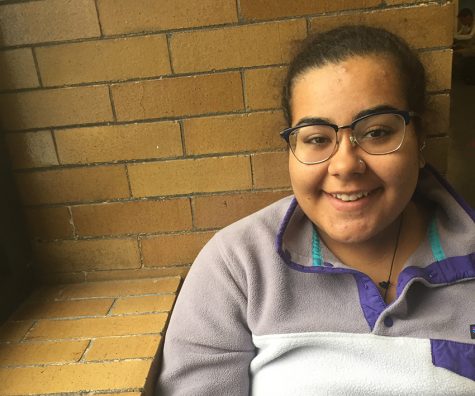 "The happiest moment of my life was probably one year when I was at camp and I decided to fully give my life to God. Now I'm more humble and a kinder person, at least I... Read More »
View All »
Purchase The Communicator Print Subscription!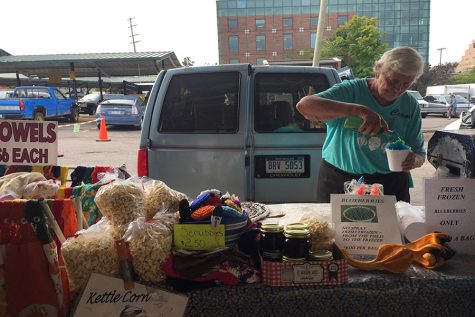 Thirty-five years ago, Carol Brooks bought a stall at the Ann Arbor Farmer's Market so she could sell her blueberries. Ever since then, she has been delighting locals with... Read More »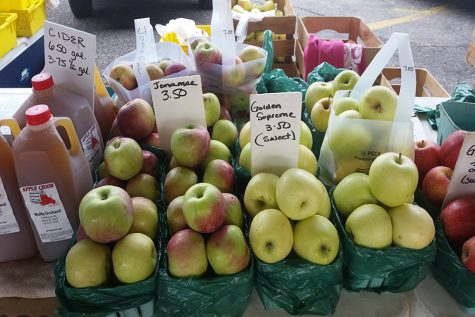 The Ann Arbor Farmers Market, held on Wednesdays and Saturdays, attracts many Community High School students due to its ideal location in Kerrytown. Every Wednesday when lunch ... Read More »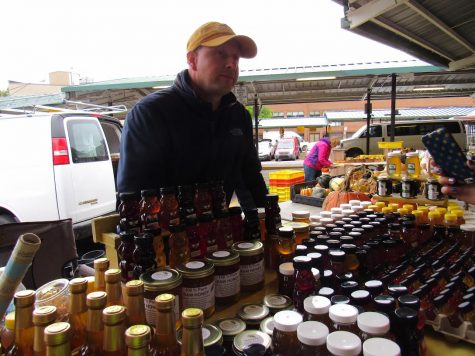 Claire Middleton, Bella Yerkes, and Cammi Tirico
"My first two or three sales were raws [honey], and we only had two flavors at the time. We had lemon and raspberry, and I had like four women at separate times, and the... Read More »
View All »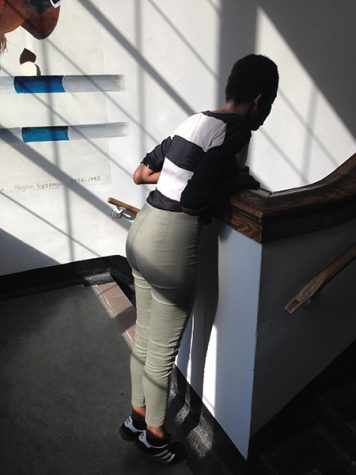 Sheer Black and White Top: Target $15 High Waisted Army Green Jeans: H&M $25 Adidas Shoes(Sale): Urban Outfitters $15 Velvet and Sheer Bralette: Pitaya $20 "I l... Read More »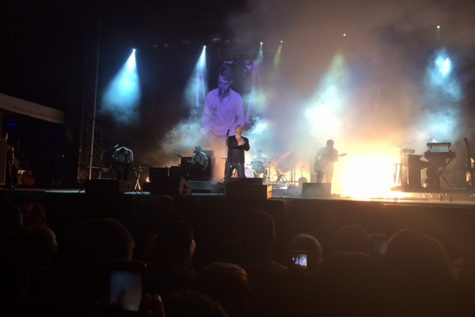 September 28, 2016

CET Actors Prepare for Callbacks
September 19, 2016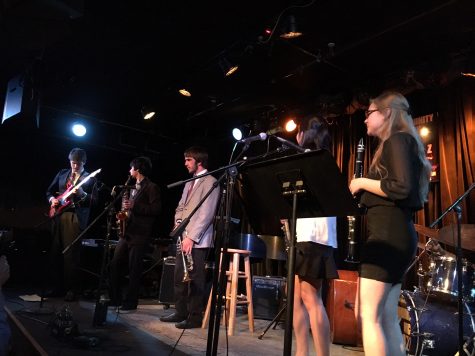 CHS Jazz End of the Year Blowout
June 8, 2016
View All »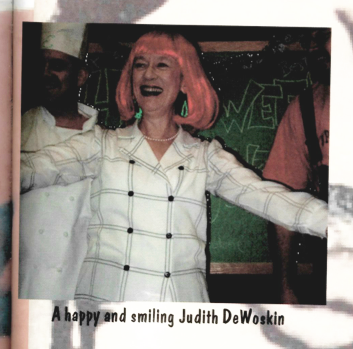 ... Read More »
October 12, 2016 • 0 comments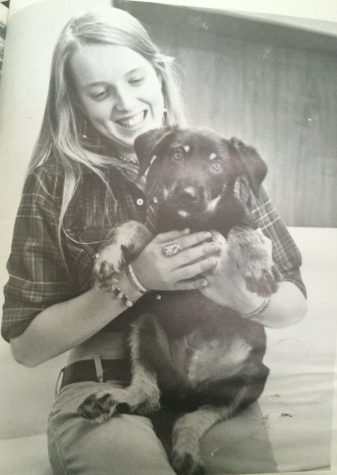 May 10, 2016
View All »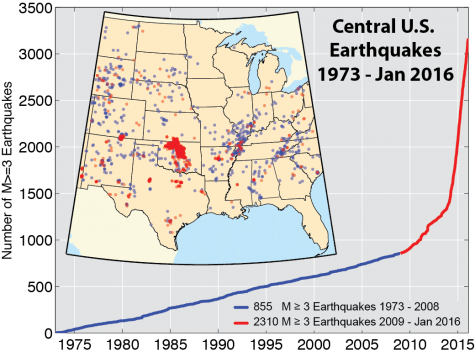 The state of Oklahoma is experiencing what could reasonably be dubbed an earthquake epidemic. Over 3,000 earthquakes have been reported in the state over the past year alone — far more than in California... Read More »
April 18, 2016
Recent OP/ED Stories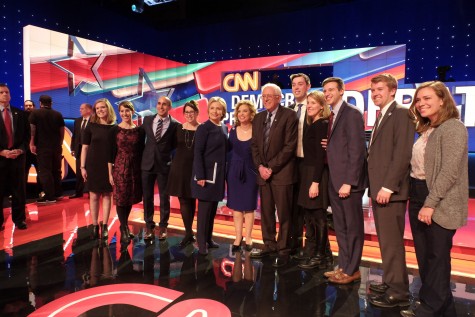 March 7, 2016
View All »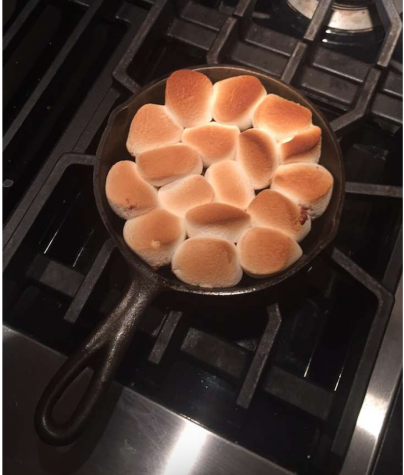 Sophia Rosewarne and Claire Middleton
Ingredients: Five Hershey's Chocolate bars or about one cup of chocolate chips About one cup marshmallows Graham Crackers Directions: 1. Grease a small... Read More »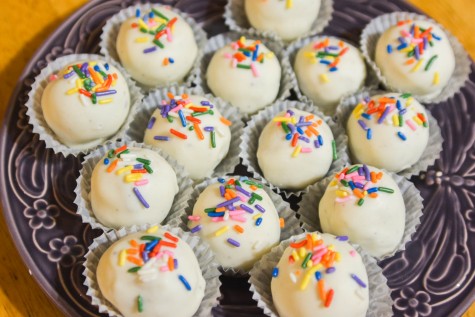 Ingredients 1 package of Oreo cookies 4-8 oz of cream cheese Melting chocolate (chocolate chips, almond bark, candy coating, etc.) Sprinkles or other toppin... Read More »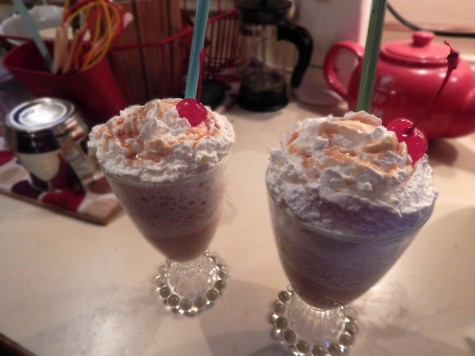 View All »