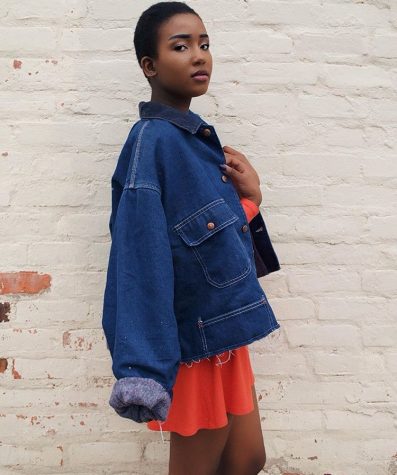 Embraced with the feeling of family and a one-of-a-kind culture, Hawa Dicko is a powerf...
June 5, 2017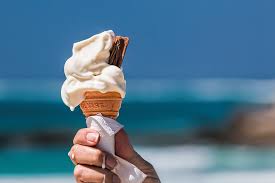 June 5, 2017
  As the school day winded down on a swe...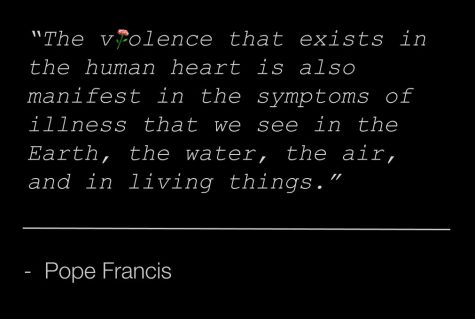 The American Climate Change Debate
June 1, 2017
Ninety-seven percent of scientific papers...
View All »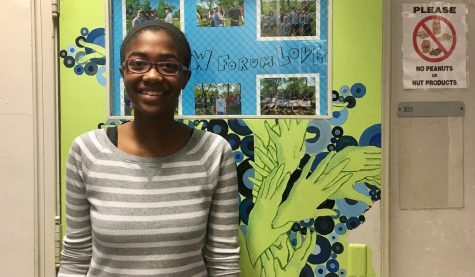 What do you like about Community? I like the atmosphere here, I like how it's really open and people here are really accepting and it's just really friendly...
November 9, 2016
View All »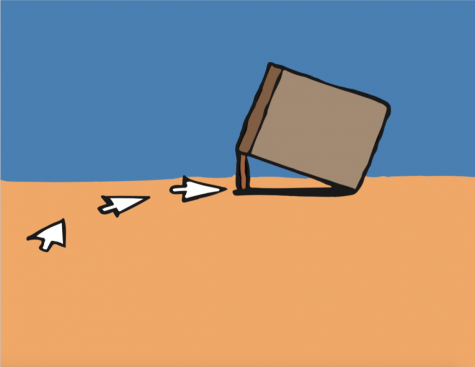 Before this article begins I would like to state that this article is not talking about trusted news sources. However, it is talking about c...
June 5, 2017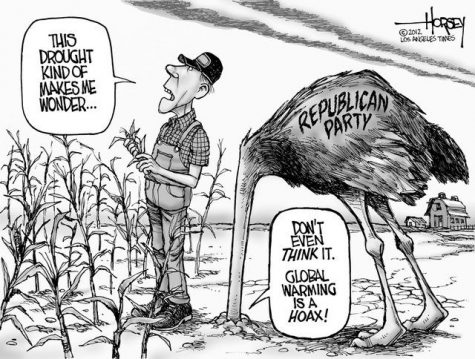 Ever since global climate change became prominent in politics, the majority of Republicans have rejected the idea and the scientific evidence be...
May 31, 2017
View All »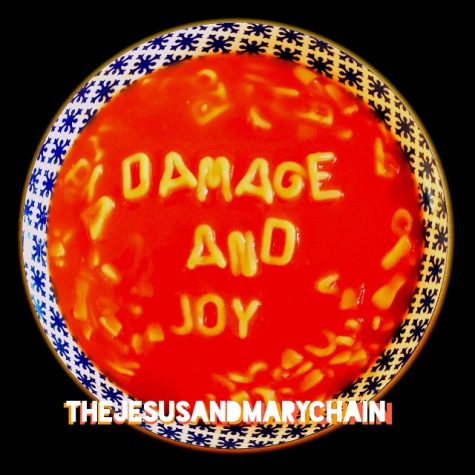 The Jesus and Mary Chain have always been the king...
May 17, 2017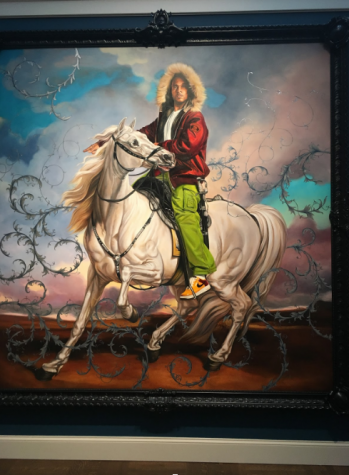 May 15, 2017

Courtesy of Riotfest.org The 2017 Riot Fest  lineup has been announced, and, as usua...
May 10, 2017
View All »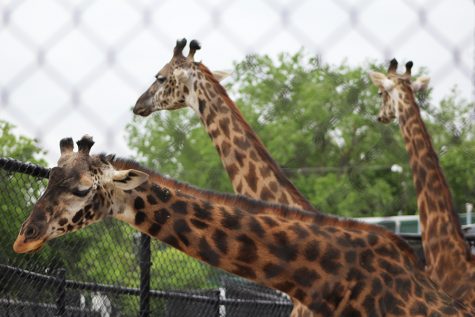 Caitlin Mahoney, Arts editor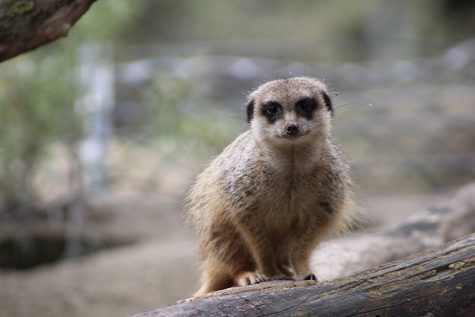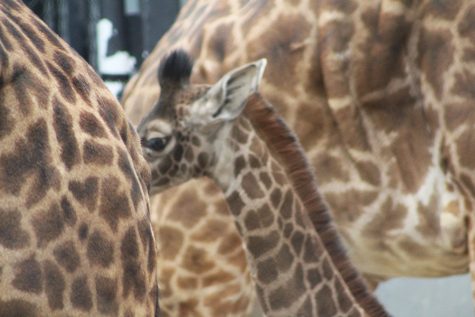 View All »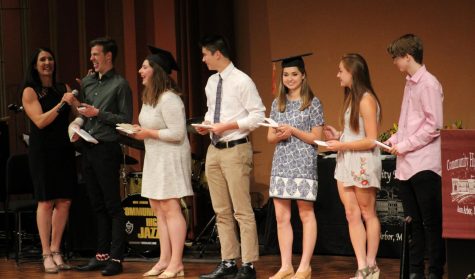 Mary DeBona, Grace Jensen, KT Meono, and Megan Syer, Staff
Jazz music echoed throughout Rackham Auditorium as family members and friends gathered for the graduation of the class of 2017 at Community High School (CHS) on Wed. June 6, 2017. At 7:00 p.m., teachers from CHS made their way down the aisle to their seats, followed by the graduating class. On sta...
June 8, 2017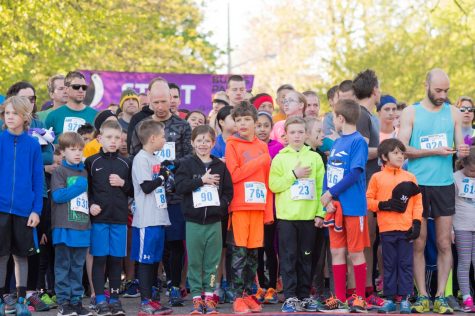 May 10, 2017
The brisk air and clear skies made for ideal running weather on Sunday, May 7, as over...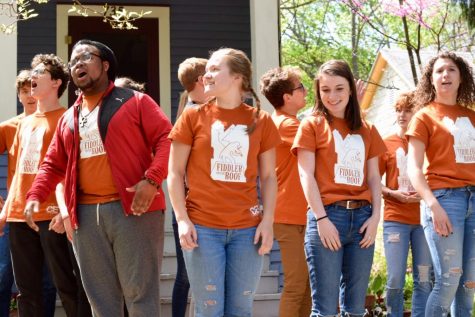 CET Performs at Water Hill Music Festival: Photos
May 8, 2017
On May 7 at a student's residence on Fountain Street, Ann Arbor, a grou...
View All »
Recent Sports Scores
Tuesday, May 30

Women's Soccer

Skyline: 0 - Saline: 2

Tuesday, May 30

Women's Soccer

Pioneer: 2 - Huron: 1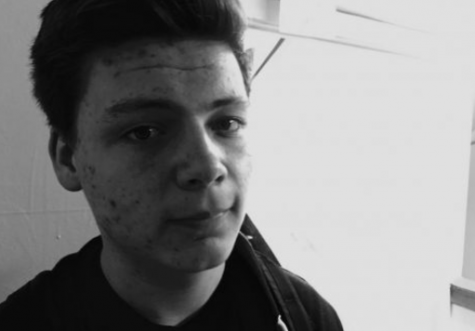 "I've had a very positive experience at Community. I came in not really having people f...
June 13, 2017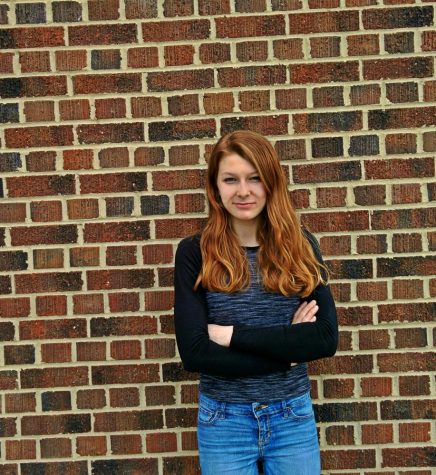 April 26, 2017
"I have always really enjoyed baking and maki...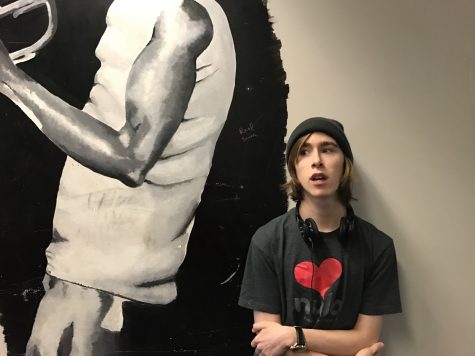 April 10, 2017
"No matter what happens, life will be okay. Som...
View All »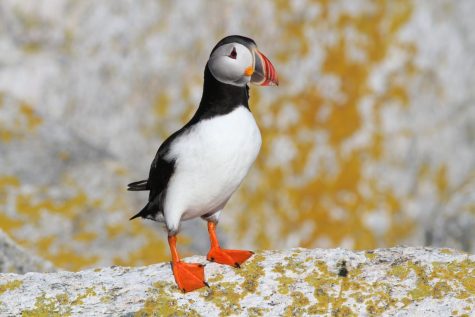 In 1973, Stephen W. Cress and the National Audubon Society (NAS) began Project Puffin, with the goal of restoring the Atlantic puffin population along the coast of Main...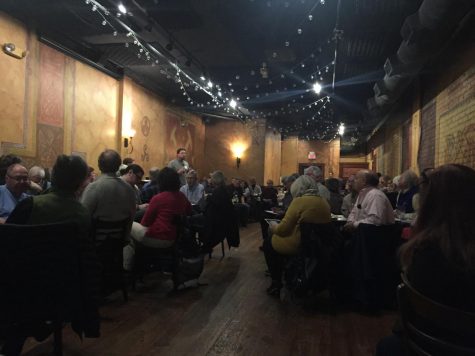 Paleoclimatology: What History Tells Us
Paleoclimatology is the study of the evolution and history of the Earth's cl...
View All »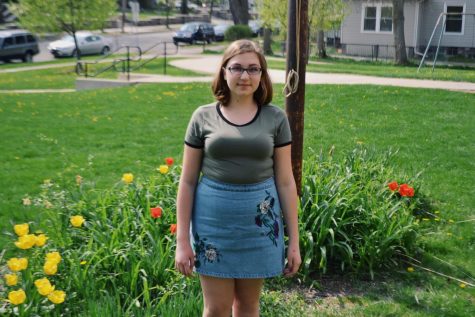 Sonja Benjamins-Carey's grandmother taught her how to embroider when she was young. Although she does not embroider anymore, she still admires the appearance of a hand-embro...
May 3, 2017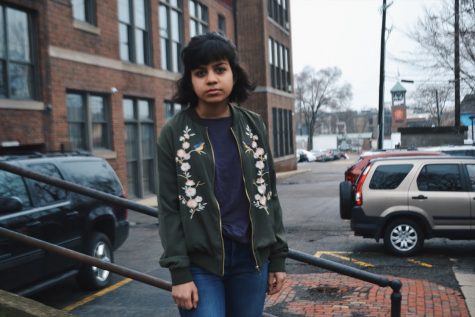 April 17, 2017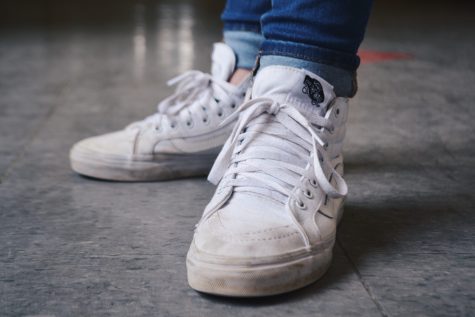 March 20, 2017
View All »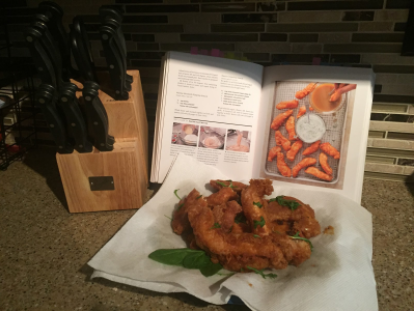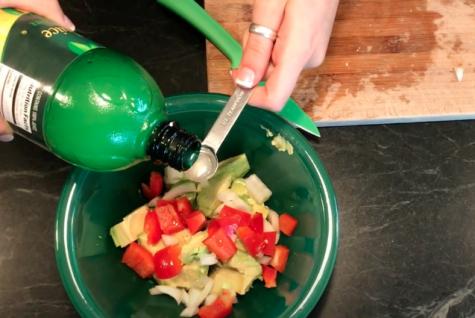 This salad is perfect for any spring or summer appetizer! It is a simple but delicious meal.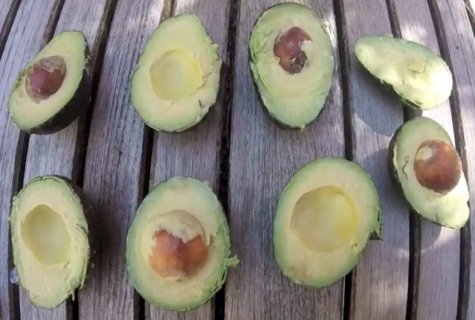 View All »