There are 2.5 miles separating Planned Parenthood of Ann Arbor and Community High...
May 17, 2017
May 3, 2017
Growing up in Northville, Matt Fields n...
Staying Strong for the LGBT Community
May 3, 2017
Joe Gallagher, a practicing lawyer in New...
April 26, 2017
When Griffin Hall was in middle school, he u...
View All »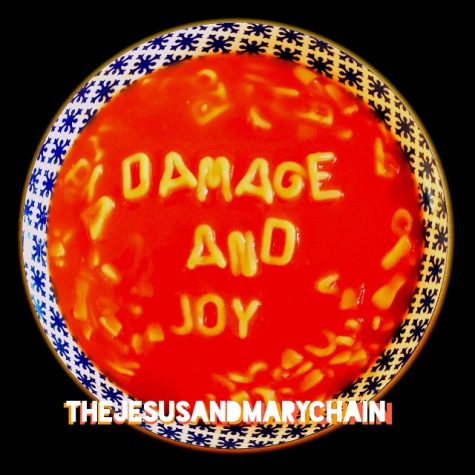 Alex Hughes, Journalist
The Jesus and Mary Chain have always been the king...
May 17, 2017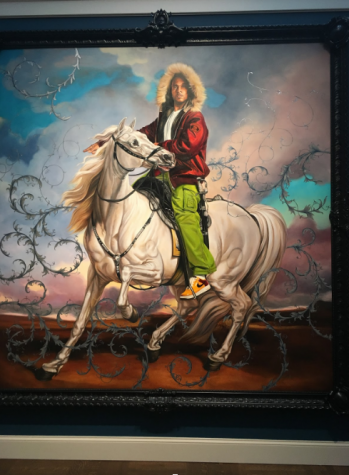 May 15, 2017

Courtesy of Riotfest.org The 2017 Riot Fest  lineup has been announced, and, as usua...
May 10, 2017
View All »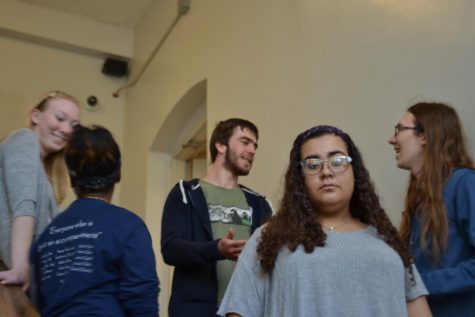 "I don't like when people say 'you can't say that,'" said Sawyer Dupree, a 10th grader who argues that society may be too sensiti...
May 10, 2017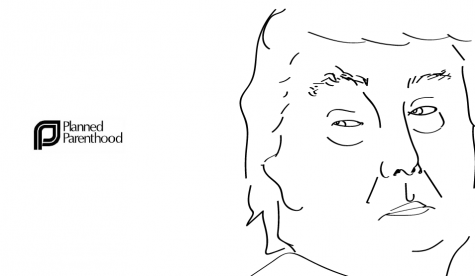 On April 13, Trump signed into order H.J. Res. 43, a bill which allows states to withhold funding-provided by Title X of the Public Health Se...
May 3, 2017
View All »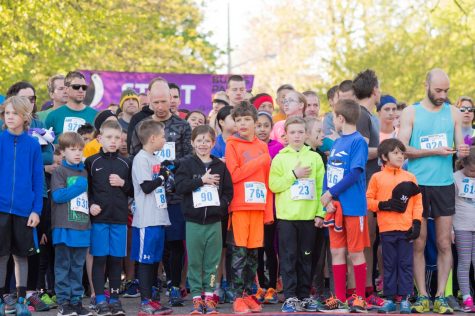 The brisk air and clear skies made for ideal running weather on Sunday, May 7, as over...
May 10, 2017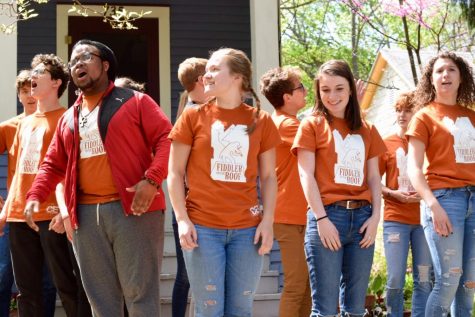 CET Performs at Water Hill Music Festival: Photos
May 8, 2017
On May 7 at a student's residence on Fountain Street, Ann Arbor, a grou...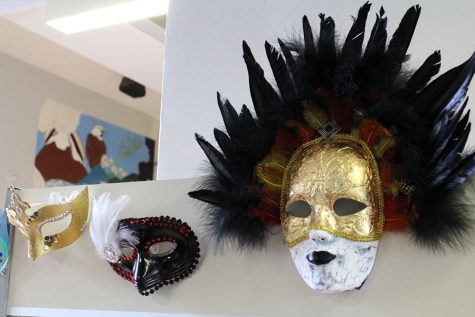 Science, Arts, and Letters Night
May 3, 2017
Students, parents, and teachers mingled in the halls of Community High School on April 27 for Scie...
View All »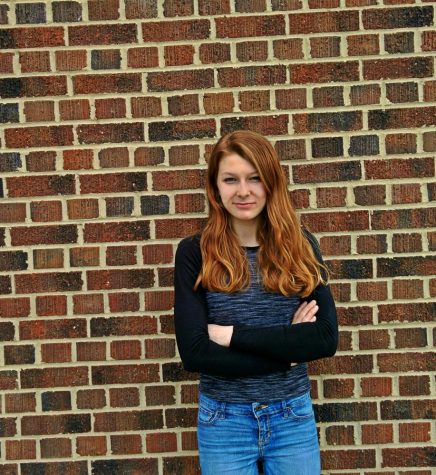 "I have always really enjoyed baking and making pastries and currently run a catering business for pa...
April 26, 2017
View All »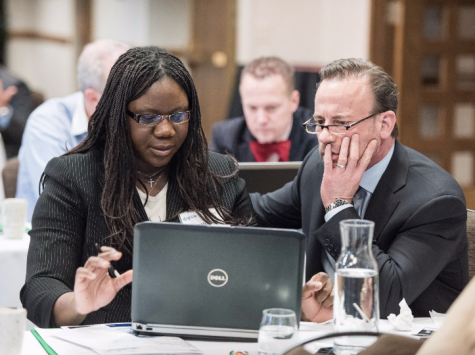 The Oxford dictionary defines a coach as "an instructor or trainer in sport." Atul Gawande, M.D., M.P.H., surgeon, writer and public health researcher at the Brigham a...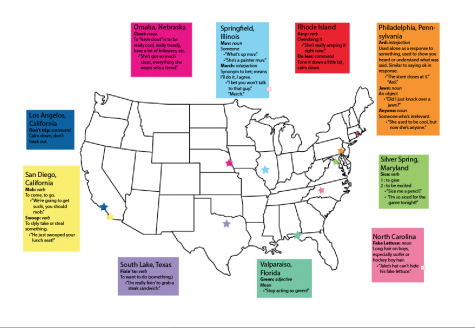 In his essay, "A Defence of Slang," published in "The Defendant,...
View All »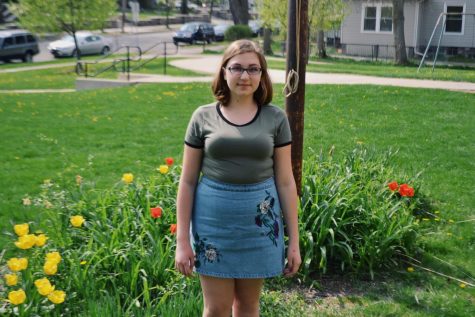 Sonja Benjamins-Carey's grandmother taught her how to embroider when she was young. Although she does not embroider anymore, she still admires the appearance of a hand-embro...
May 3, 2017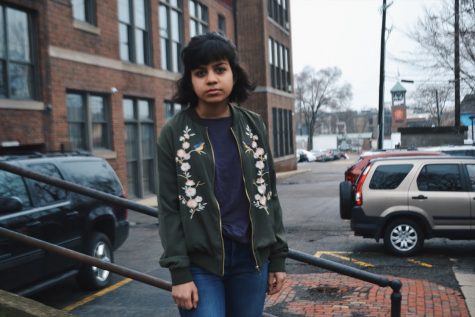 April 17, 2017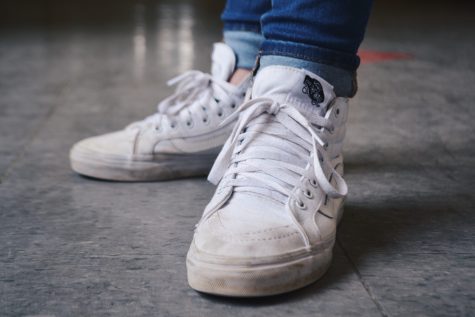 March 20, 2017
View All »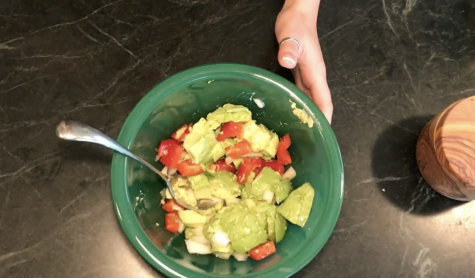 This salad is perfect for any spring or summer appetizer! It is a simple but delicious meal.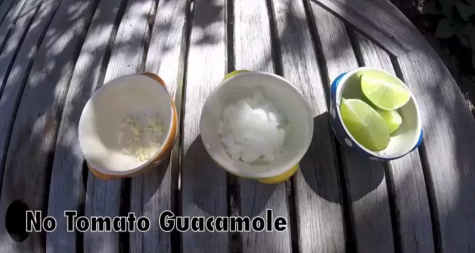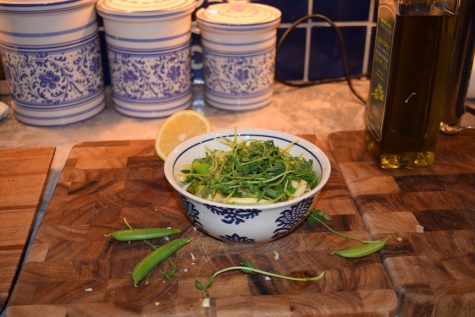 Spring Pasta with Lemon and Green Vegetables
View All »