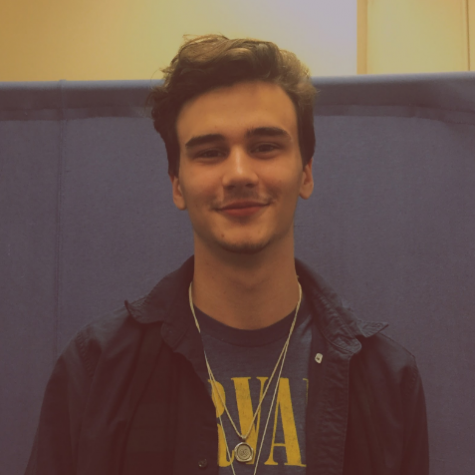 As Jeff Burris entered room 222 of Community High School, he pulled out a chair at...
March 20
View All »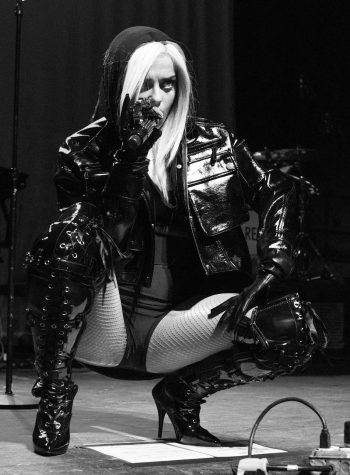 Alec Redding, Photographer
March 26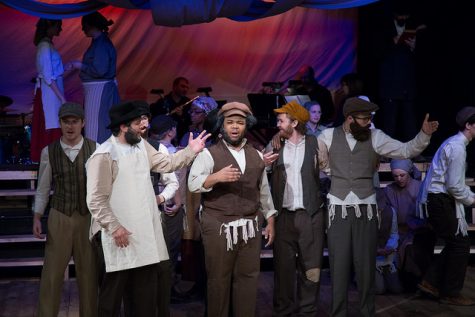 CET's Fiddler on the Roof Raises the Roof
March 22
As the audience walked into the Craft Theater t...
View All »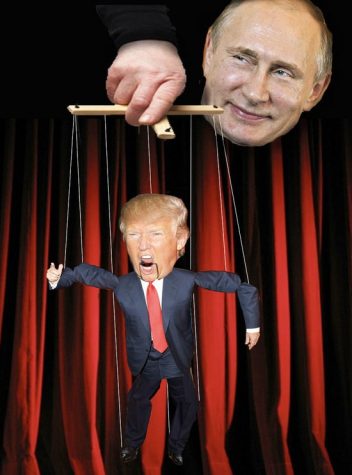 The sovereignty of our country is currently being jeopardized because of President Donald Trump's relations with Russia. Trump has had a long...
March 9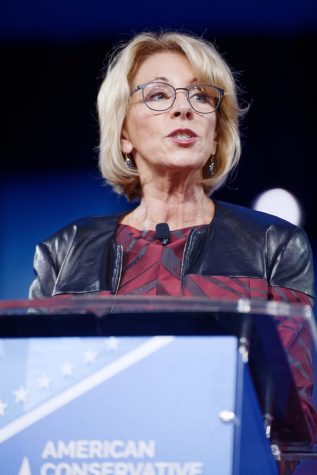 Betsy DeVos: Uneducated in Education
March 1
Betsy DeVos has never attended a publ...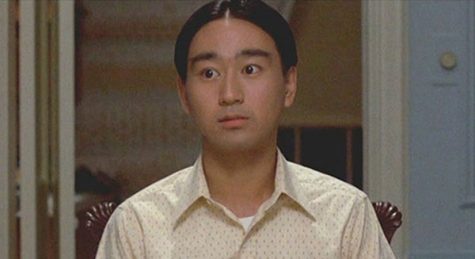 February 26
21st-century America is not Black and White....

February 26
jour·nal·ism /ˈjərnlˌizəm/ noun the activity ...
View All »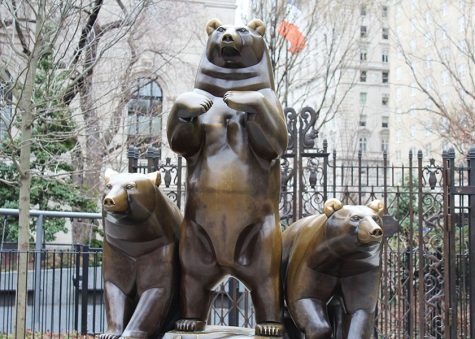 Caitlin Mahoney, Arts editor
View All »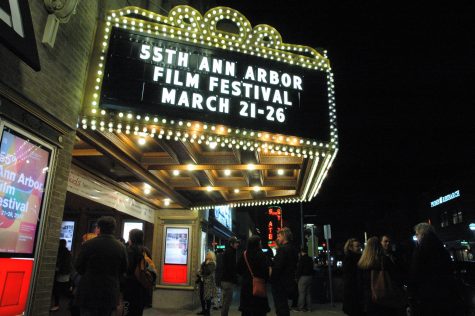 This past week has seen a variety of quirky, funny, serious and enlightening...
March 29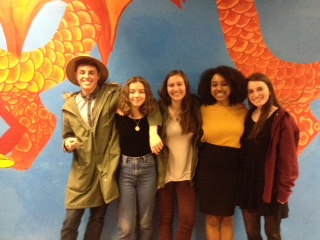 Students Place for Poetry Slam Finals
March 28
As rain drizzled down in light drops on the dusky eve...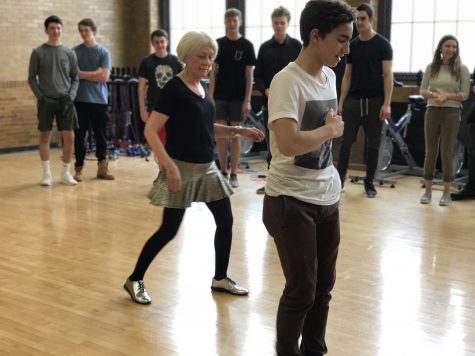 Judith DeWoskin Leads Friday Wellness Dance Break
March 24
Community students of all grades gathered in small circles in the Dance Body Studio waiting for English ...
View All »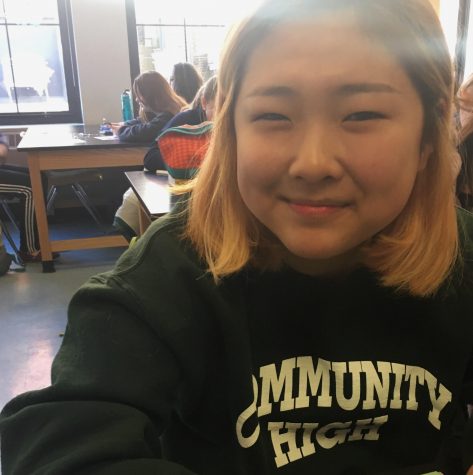 "I really want it to be as simple as 'Oh, I want to go, so I can go!' But it's not that simp...
March 19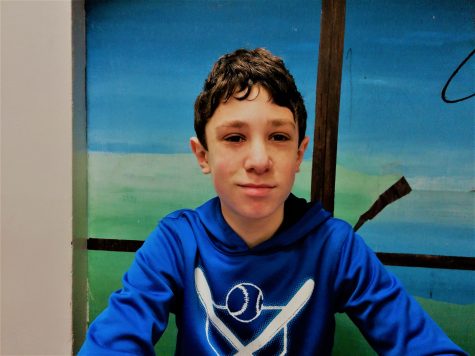 March 15
"I want to become a psychological therapist. I h...
View All »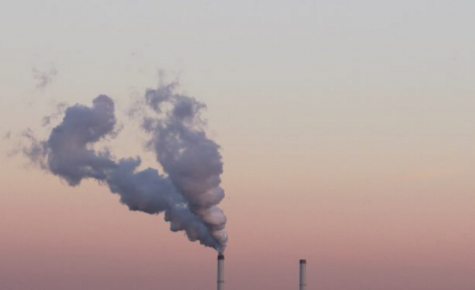 A wave of fire burns drought-parched trees and forest homes in California as firefighters attempt to stop the blaze. The shifting of world climates has dried the trees and made d...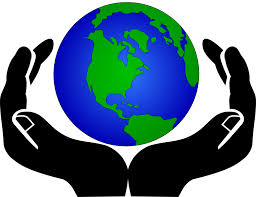 Climate Change: What You Can Do
People have heard the mantra to be 'green' and help save the environment, ...
View All »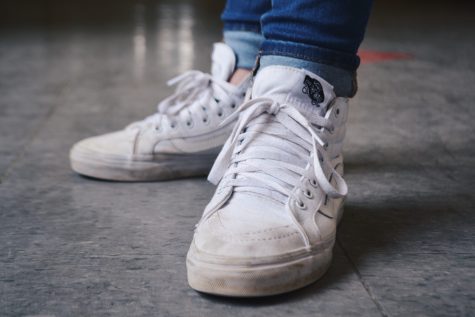 Vans' 'Sk8-Hi' shoe model has been around since 1978. It is currently popular among students at Community High School in it's all-white color-way. Elinor Duck, a freshman...
March 20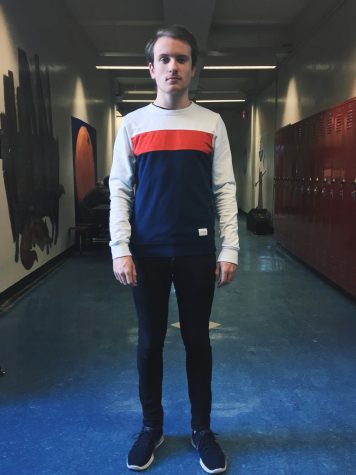 March 15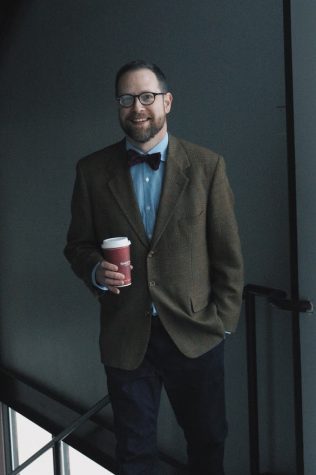 March 10
View All »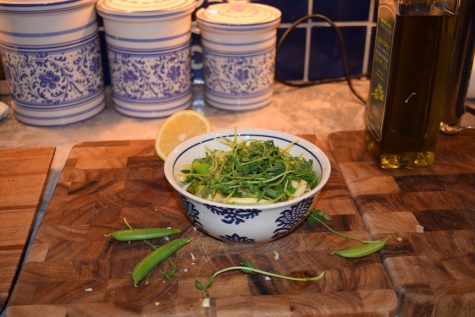 Green seems to be the emblematic color of Spring. After a grey, infertile wi...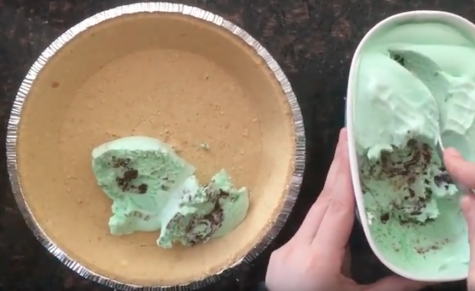 Alexandra Hobrecht and Kate Burns
St. Patrick's Day has passed, but that doesn't mean green desserts have to be. If...
View All »