America was the land of opportunity for Keemya Esmael's parents, who came from the revolutionary Ira...
February 17
Anja (AJ) Jacobson visits her grandparents in Venice Beach, Fla. every February. For years and years,...
February 15
February, 2004, people packed into a small immigration office on the US-Canada border in between Det...
February 13
Harsh winter, a huge campus and the Hands On Museum might be new experiences for college freshmen unfamiliar...
February 8
View All »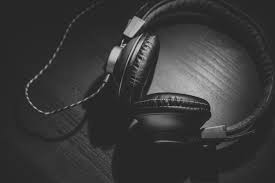 Elena Bernier and Omolara Osofisan
Throughout decades, different genres of music have drifted in and out of the popular ear. No matter what music you listen to, the lyrics and m...
February 20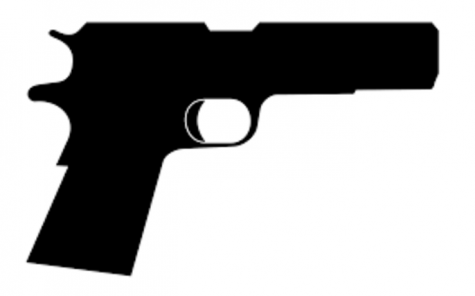 196 School Shootings Since 2013
February 13
Jan. 7, 2013. Fort Myers, FL. A 27-y...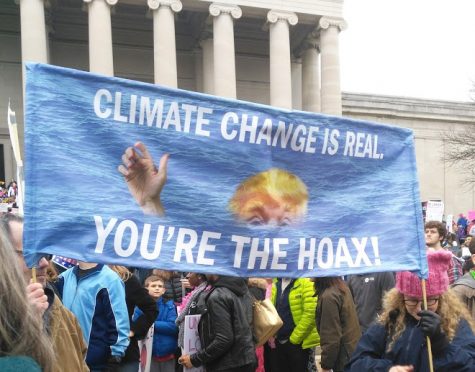 Forget All About Climate Change with These 6 Easy Steps!
February 3
Newsflash - the Earth is changing. And it...
View All »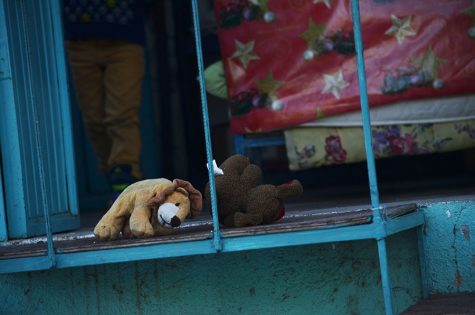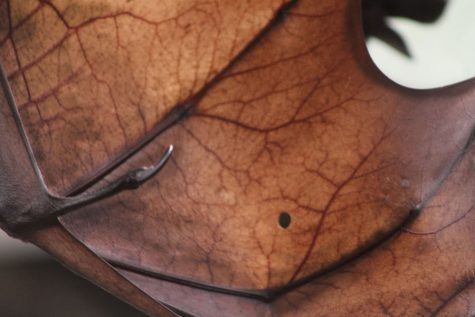 Caitlin Mahoney, Arts editor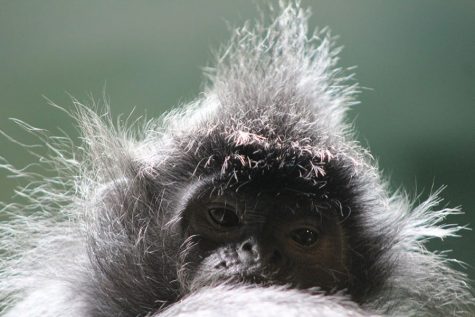 Caitlin Mahoney, Arts editor
View All »
On Monday, Feb. 5, an excited assembly of activists varying in race, age, gender and knowledge of the issues at hand crowded into Ann Arbor's city hall.  Nervous citizens h...
February 17
Live on Washington Raises Money While Students "Get LOW"
February 17
The line crept out of the parking lot and swept onto S. 5th ave. At 6:15 on Saturday nightthe line for the 7:00 event was already starting to form. Inside...
February 16
The smell of popcorn traveled around the Michigan Theater as the entire Community High student body made their way to their seats. The st...
Protesters Speak Out in Flint, MI
February 13
In the sunlight filled hall of the University Pavilion, the people of Flint cheered for speakers and conversed over coffee and a shared dislike of Donald Tr...
It's a Sign: a collection of posters from the Women's March on Washington
January 25
View All »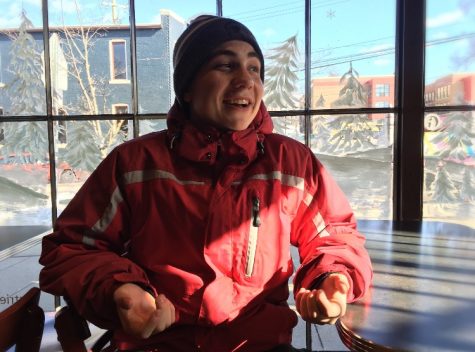 "I play soccer for Huron High School and Canton Celtics. I like club soccer more because we travel a...
February 22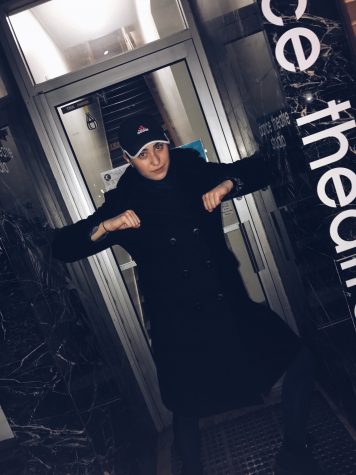 February 20
"I was born out of state, out of c...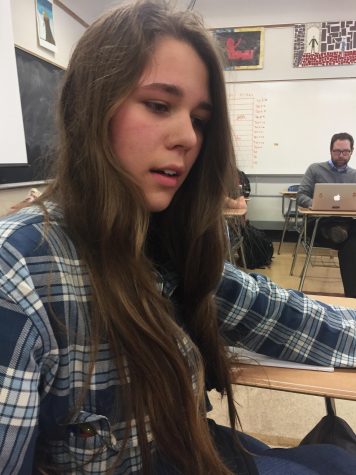 February 17
"Over the summer I had brain surgery ...
View All »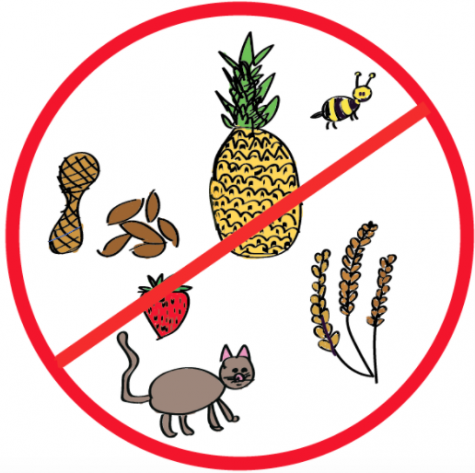 Signs are plastered on every other door: "Nut Free Zone!" "No Tree Nuts!" "Pineapple Free Zone!" However colorful they might be, these posters are not for decor...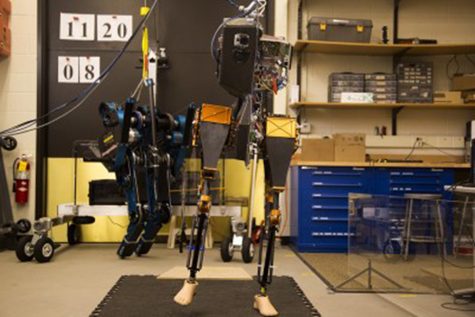 University of Michigan Robotics: An Autonomous Future
Fumes came from one corner of the cluttered room where two students wore...
View All »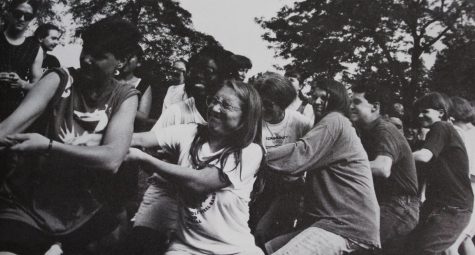 A long standing tradition at Community High School, extends all the way back to when the yearbook was black and white.
View All »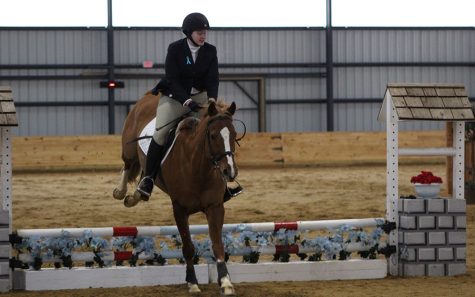 Caitlin Mahoney, Arts editor
On Feb. 11th and 12th, college equestrian teams gathered at the Nancy G. Held equestrian center at Albion College. These teams have come to compete in one of the last...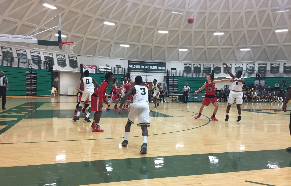 Huron vs. Monroe Men's Varsity Basketball Game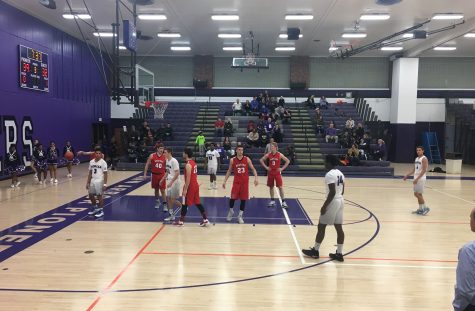 Pioneer vs Bedford Men's Varsity Basketball Game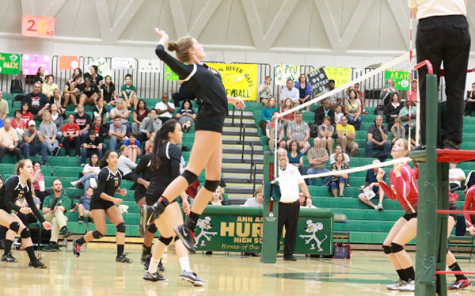 Molly Johnson Sets Herself Up for Success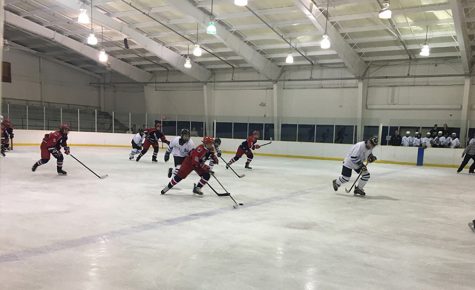 Ann Arbor Skyron v.s. University Liggett School Women's Ice Hockey
View All »