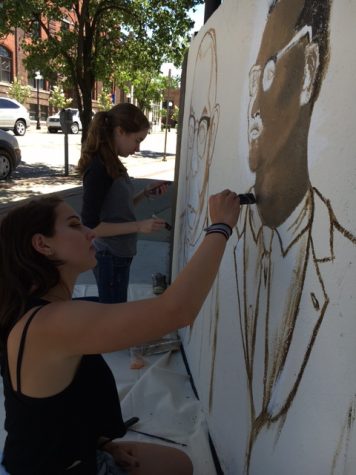 Steve's Advance Art class is creating a mural on 4th Ave and Ann St in front of a parking lot where a plan brown wall use to exist. The students learned from members of the community about the his... Read More »
View All »
Polls

Loading ...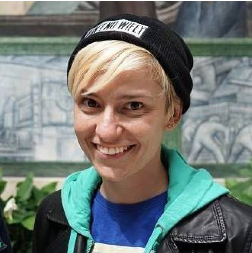 Grace Jensen, Journalist
P.C. usually stands for "politically correct," a phrase that's been thrown around a lot lately in political debates. However, when Chloe Root attended Community High,... Read More »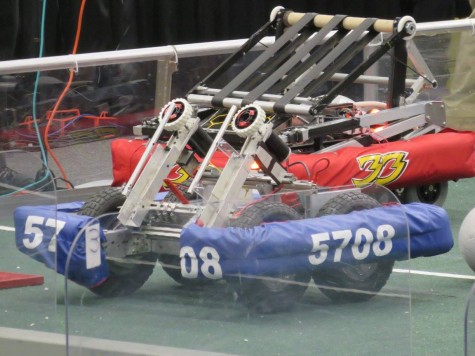 Alex Shaw, Journalist
Community High School's robotics team 5708, "Zebrotics," completed its second FIRST Robotics, which is the organization that manages the robotics teams and competitions... Read More »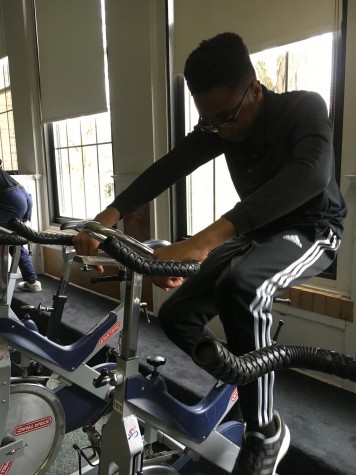 According to Dianne Dudley, a personal fitness teacher at Community High School, approximately 80 percent of our population does not get enough exercise.     ... Read More »
View All »
An introduction to egoist anarchism and the writings of Max Stirner, brought to you by the good comrades of Chloe Root's independent study on Anarchist Thought. Down with the State!
Read More »
January 4, 2016
View All »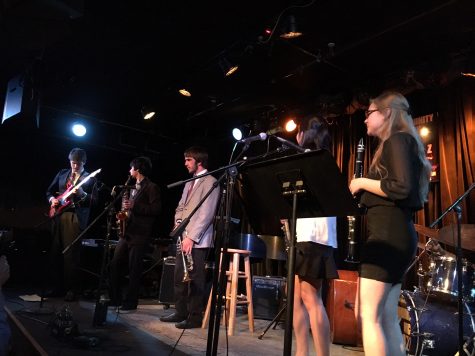 ... Read More »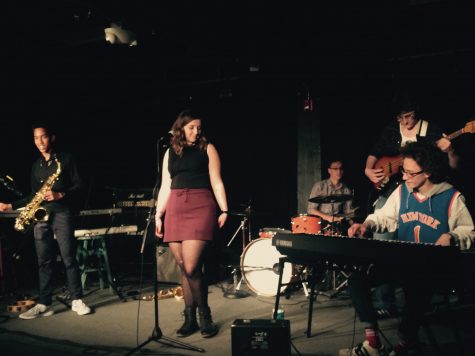 Maizie Montgomery, Journaist
On a saturday evening at the Neutral Zone in Ann Arbor, a handful of student led bands performed a concert for their fans, and peers to come see. The four bands that played... Read More »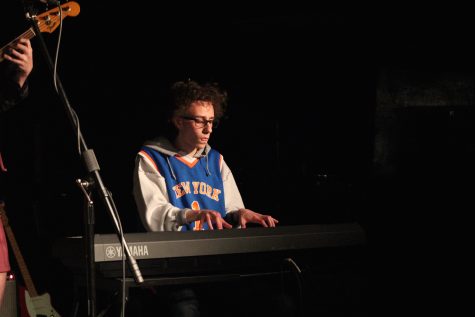 On Saturday, May 14, these four high school bands performed at the Neutral Zone: Rosewood, Pyramid Schemes, The American Automobile and Earl Grey and the Teabaggers. Each band had an hour allotted for their set. Ticket... Read More »
View All »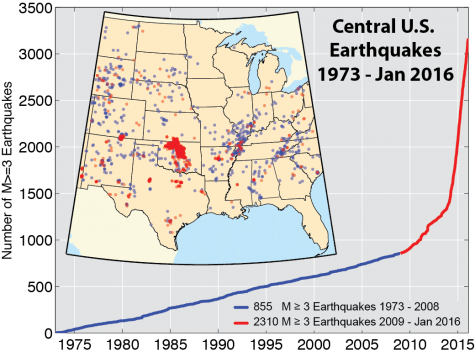 The state of Oklahoma is experiencing what could reasonably be dubbed an earthquake epidemic. Over 3,000 earthquakes have been reported in the state over the past year alone... Read More »
April 18, 2016 • 1 comment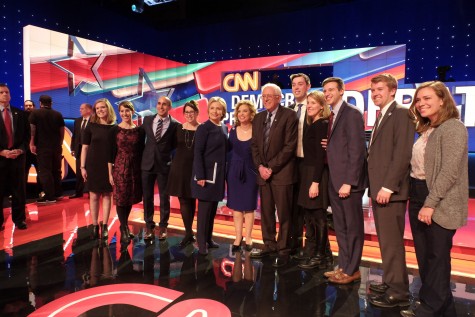 Matthew Ferraro and Hannah Rubenstein
In our democracy, the right to vote is paramount. For many, it is the only tool we retain to have a say in political life. The truth is, most of us don't possess millions... Read More »
March 7, 2016 • 0 comments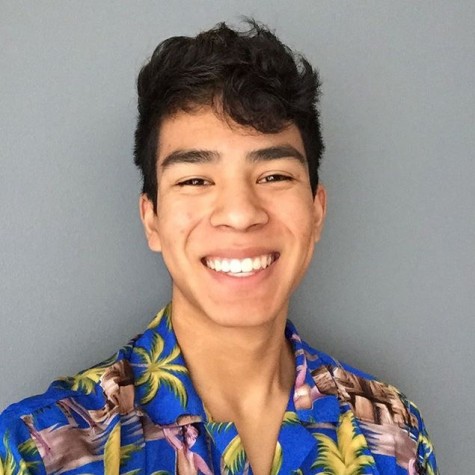 Jared Holyszko, Pioneer High School sophomore, remembers when he saw someone retweet something related to feminism. "I guess that just sparked something within me to look fur... Read More »
March 4, 2016 • 0 comments
View All »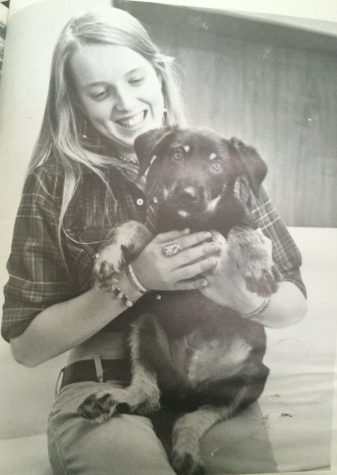 Apparently the no dogs rule wasn't as strict in 1975.... Read More »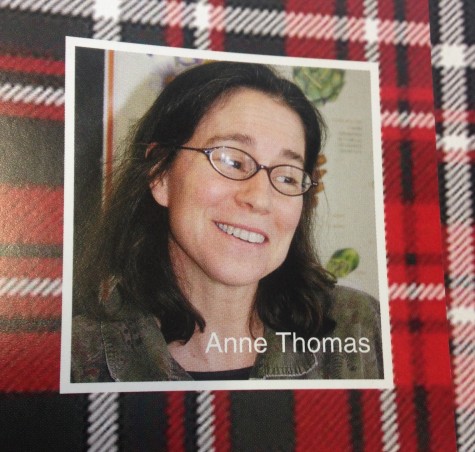 ... Read More »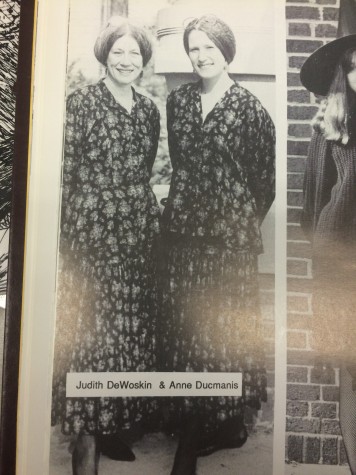 CHS English teacher Judith DeWoskin poses with her look-alike for the day, former CHS student Anne Ducmanis. This photo was taken during the 1990-91 school year.... Read More »
View All »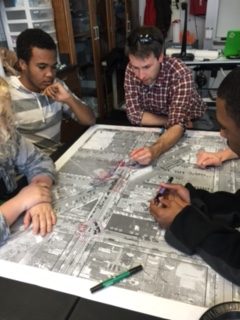 Vivid and bright markers quickly filled blank maps of Kerrytown as students, teachers and Ann Arbor community members were asked what they would change regarding Kerrytown... Read More »
May 25, 2016 • 0 comments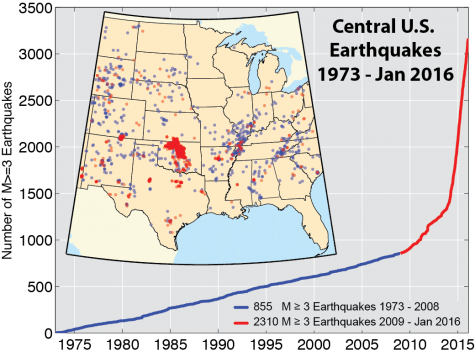 April 18, 2016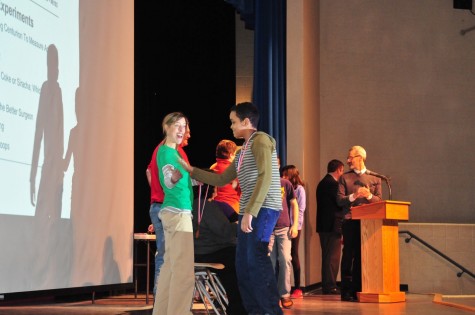 February 23, 2016
View All »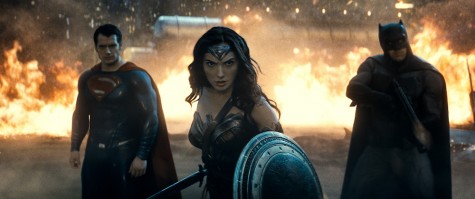 The movie's tone is overall dark and moody. The movie feels like as if it is attempting to emulate the Christopher Nolan Dark Knight trilogy by trying to be more grounded and realistic. This is ineffective due to the fact many of the heroes in this movie... Read More »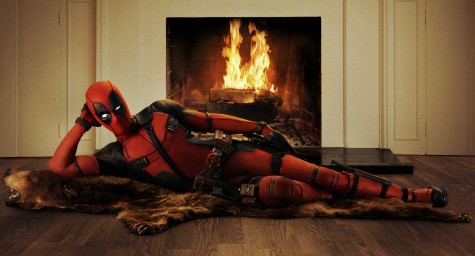 Deadpool is the newest superhero to come from 21st Century Fox. It stars Ryan Reynolds, Morena Baccarin, T.J. Miller and Ed Skrein. This action comedy follows Wade Wilson, played b... Read More »
View All »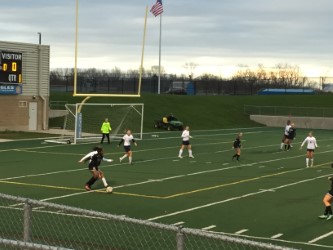 After both teams tied against Pioneer, the Skyline Eagles' women's soccer team took on its closely matched rival, the Huron River Rats, at Skyline's main field on Thursday, April 28. The Eagles star... Read More »
May 11, 2016
Recent Sports Stories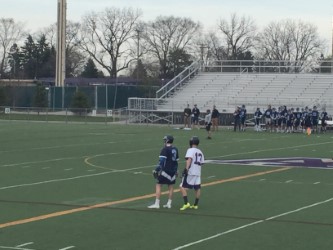 Skyline Men's Lacrosse Takes on the Pioneer Pioneers in First Big Rivalry Game of the Season
May 8, 2016
View All »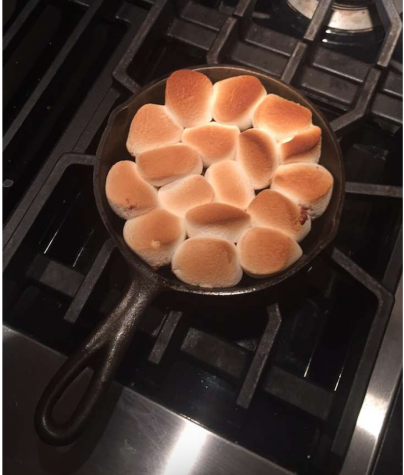 Sophia Rosewarne and Claire Middleton
Ingredients: Five Hershey's Chocolate bars or about one cup of chocolate chips About one cup marshmallows Graham Crackers Directions: 1. Grease a small... Read More »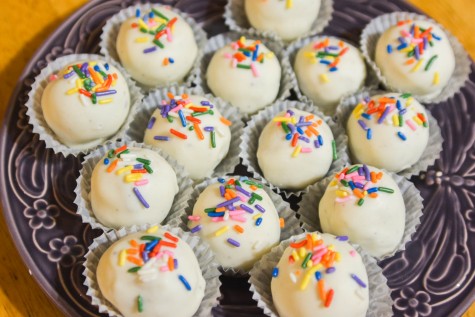 Alexandra Hobrecht, Copy Editor
Ingredients 1 package of Oreo cookies 4-8 oz of cream cheese Melting chocolate (chocolate chips, almond bark, candy coating, etc.) Sprinkles or other toppin... Read More »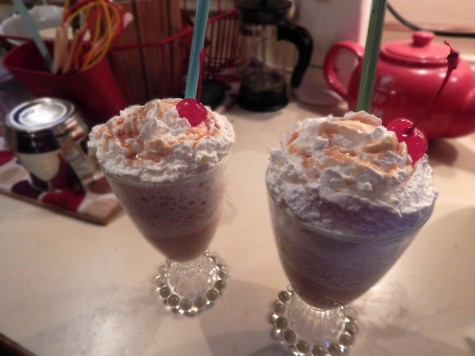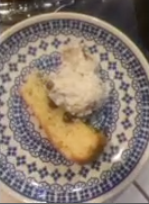 RECIPE 1/3 cup butter 1 cup sugar 2 cups flour 2&1/2 teaspoons baking powder 1 cup milk 1 teaspoon vanilla 1 cup chocolate chips Bake at 350 degrees for about... Read More »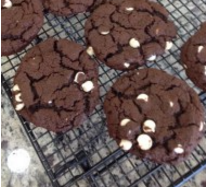 Ingredients: 2 sticks of butter (room temp) 1 cup of brown sugar 1 cup of granulated sugar 2 teaspoons of vanilla 2 large eggs 2/3 unsweetened cocoa powde... Read More »
View All »