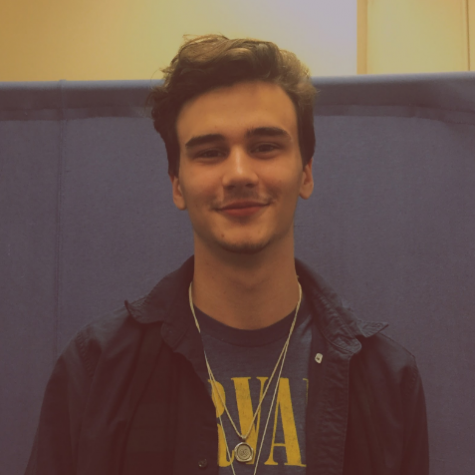 As Jeff Burris entered room 222 of Community High School, he pulled out a chair at...
March 20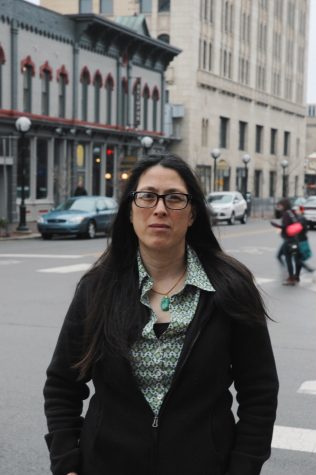 Cinema has been around for over 100 years, but the technology and content behind ...
March 17
View All »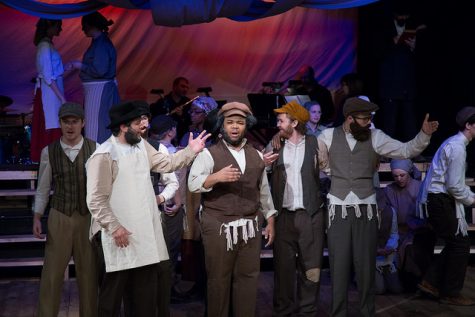 March 22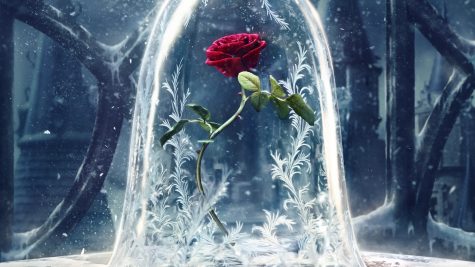 A Tale as Old as Time: Bill Condon's "Beauty and the Beast"
March 22
As the emotional number came to a close, I felt ...
View All »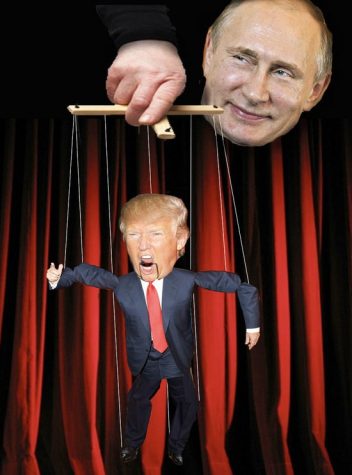 The sovereignty of our country is currently being jeopardized because of President Donald Trump's relations with Russia. Trump has had a long...
March 9
View All »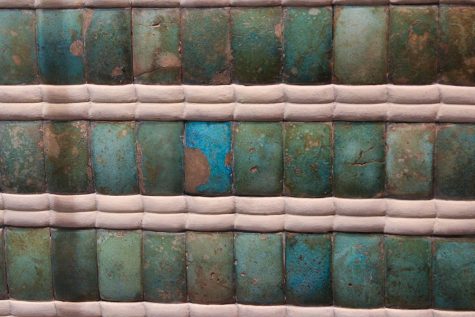 Caitlin Mahoney, Arts editor
View All »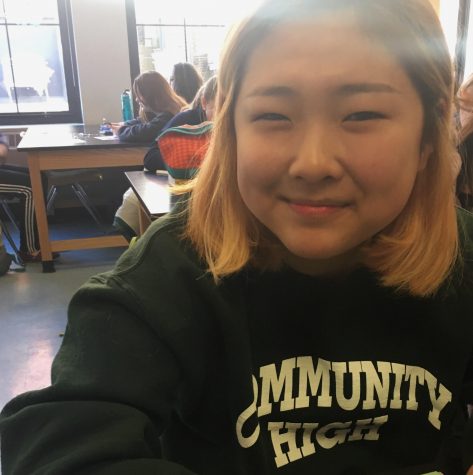 "I really want it to be as simple as 'Oh, I want to go, so I can go!' But it's not that simp...
March 19
View All »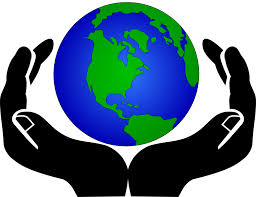 People have heard the mantra to be 'green' and help save the environment, but it's a common occurrence for many to feel as if their actions won't make a difference in th...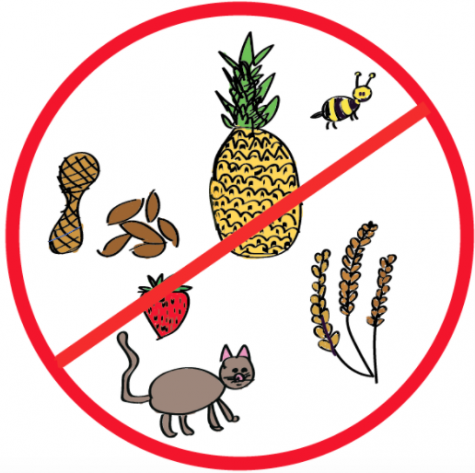 Examining Reasons Behind Rapidly Increasing Allergy Rates
Signs are plastered on every other door: "Nut Free Zone!" "No Tree...
View All »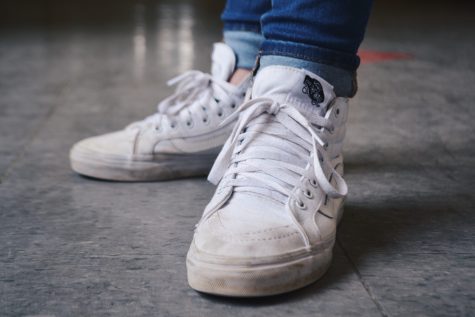 Vans' 'Sk8-Hi' shoe model has been around since 1978. It is currently popular among students at Community High School in it's all-white color-way. Elinor Duck, a freshman...
March 20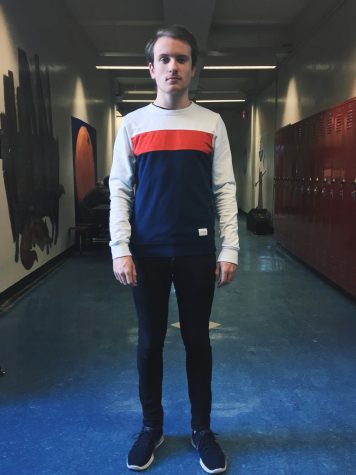 March 15
View All »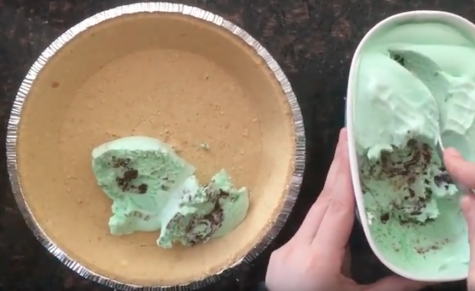 Alexandra Hobrecht and Kate Burns
St. Patrick's Day has passed, but that doesn't mean green desserts have to be. If...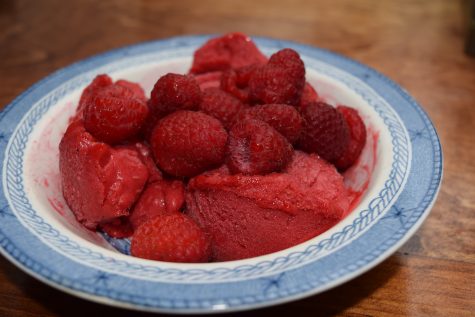 When my father was a young boy, he adored the spring and summer because that marked ...
View All »