Polls

Loading ...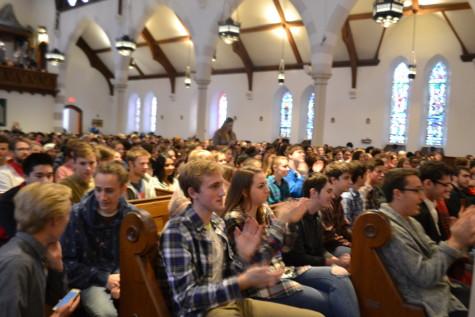 Matthew Ferraro, Co-Editor in Chief
 U.S. The... Read More »
November 25, 2015
Recent News Stories

Food Gatherers and Multi Culti 2015
November 25, 2015

News Summary for Wednesday, November 18th, 2015
November 18, 2015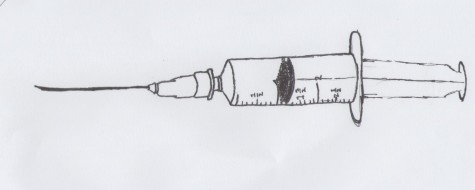 Sophia Rosewarne, Staff
About 30,000 adverse reactions to vaccines have been reported to the Vaccine Adverse Event Reporting System (VAERS) every year since 1990. About 10-15 percent of these, or... Read More »
November 13, 2015
View All »
This introduction to anarchism is provided to you by the good comrades of Chloe Root's independent study on Anarchist Thought. Down with the State!
November 20, 2015
View All »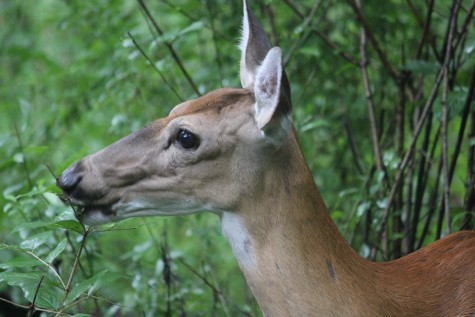 AAPS Media Specialist and Citizens for Safe Deer Management Co-founder Jeri Schneider spoke the minds of many Ann Arbor citizens when she said she was "shocked and appalled"... Read More »
November 13, 2015

October 26, 2015

New Faces with new Backgrounds Arrive at Community
October 19, 2015
View All »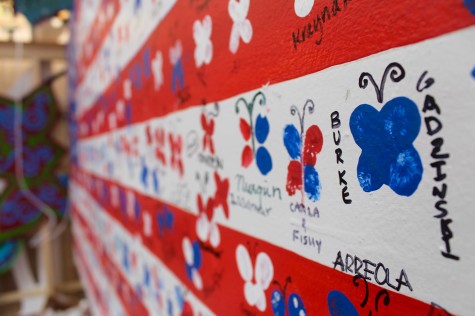 Jasper Anderson and Sophie Haviland
... Read More »
November 20, 2015

November 12, 2015

November 11, 2015
View All »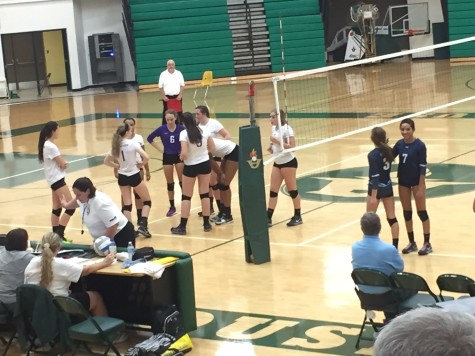 Sophia Rosewarne, Staff
Ann Arbor Pioneer and Ann Arbor Skyline varsity volleyball faced off in a class A district semi-finals match on Tuesday, Nov. 4. Both teams... Read More »
November 9, 2015

Pioneer faces off against Skyline for the district title
November 2, 2015
... Read More »

Tuesday Night Lights: Skyline Field Hockey's Road to the Ship
October 30, 2015
On Oct.... Read More »

Pioneer Women's Swim & Dive Beats Huron 115-71
October 26, 2015
... Read More »
View All »
November 20, 2015
November 2, 2015
November 2, 2015
October 26, 2015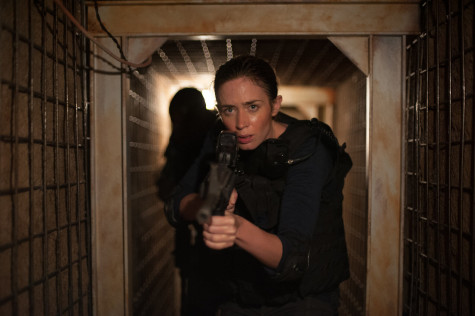 Andrew Gechter, Arts Editor
Directed by Denis Villenueve. Starring Emily Blunt, Josh Brolin,... Read More »
November 20, 2015 • 0 comments
View All »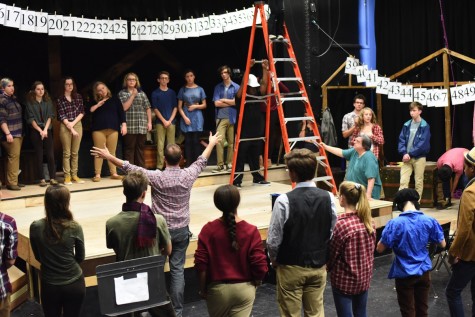 Community Ensemble Theater's fall play Too Much Light Makes The Baby Go Blind, is being put on this coming weekend. It is unlike anything CET has ever put on. The... Read More »
November 11, 2015 • 0 comments

Concert Review: Mac Demarco Brings his Eclectic Jams to the Crofoot Ballroom
November 10, 2015

Robert Morgan Creates the Ah Ha! Fest
November 9, 2015
View All »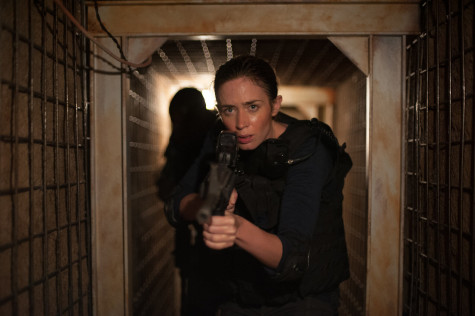 Andrew Gechter, Arts Editor
Directed by Denis Villenueve. Starring Emily Blunt, Josh Brolin,... Read More »
November 20, 2015

The Second Year of Community High School's A Cappella Club
November 16, 2015

Song of the Day: "Tennessee Whiskey/Drink You Away" by Justin Timberlake and Chris Stapleton
November 15, 2015

November 13, 2015
View All »